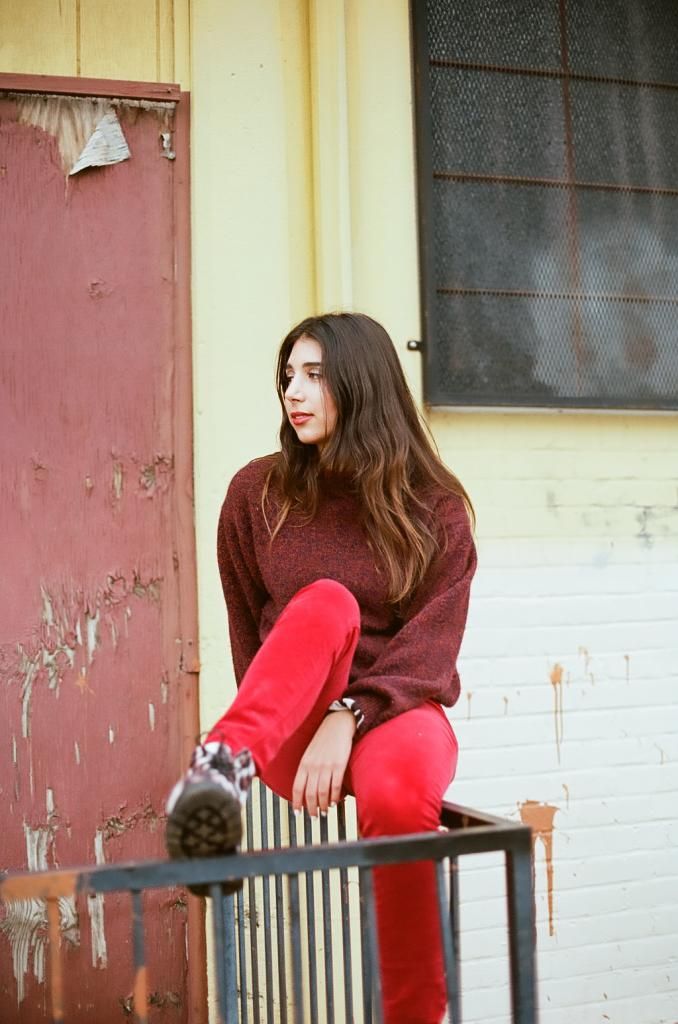 I have always had this strange desire to understand and connect to everyone, but as I have become older I have realized this is incredibly unrealistic. The fact is, most people do not have this same desire. To my surprise, many people have no interest in genuinely connecting with many people at all, especially people whom are different from themselves. This is incredibly baffling to me, yet evidently true. How can you grow as a person if you do not expose yourself to and connect with others whom are different from you? You are not expanding your view of reality beyond what your own eyes can see. Your perspective and truth of this world remains shallow and limited. You can't grow. Thus, you remain a static character in a novel written about your own life. How disappointing.
I have always loved meeting new people and learning about how they think and feel, and what their life is like. Every person has a unique perspective and life experience to share. Every person has some wisdom which you, yourself do not yet possess but can learn from. No matter how stupid, incompetent, or shallow you may perceive someone to be, they will know something you don't. Always remember that.
Stay true. Stay strong. Stay brave. Stay forever growing.
Outfit:
Sweater - thrifted
Animal print button down - Michael by Michael Kors
Red corduroy skinny pants - American Rag
Animal print combat boots- Forever21
photography by Bryan Ocegueda
follow
bry_nn
http://yrbfilm.format.com