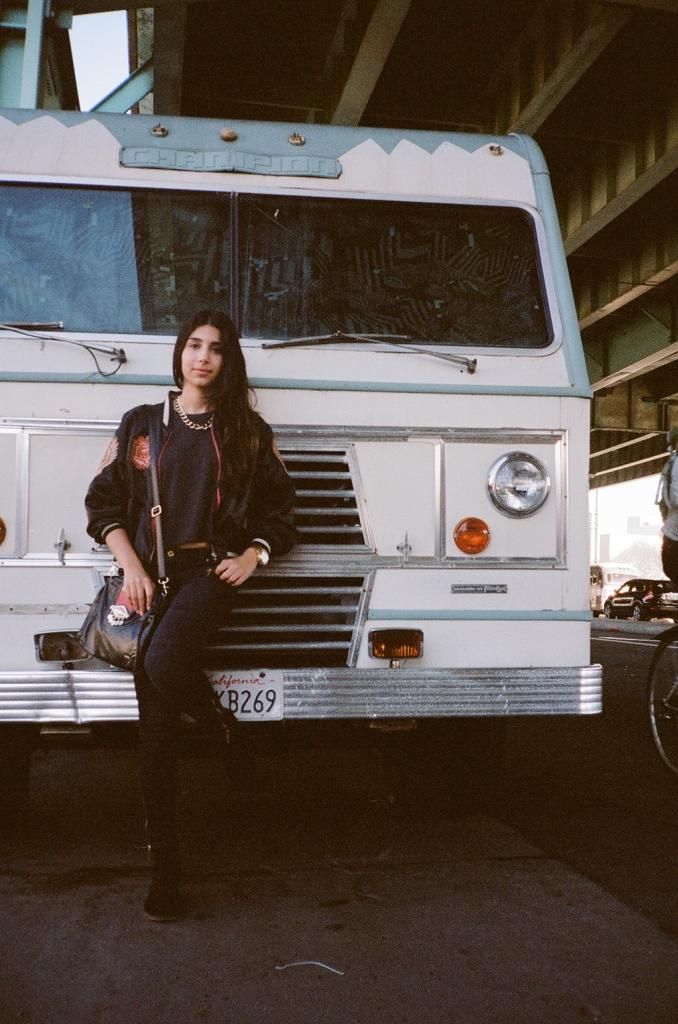 I have envisioned moving out on my own and away from my home for the past two years and it has finally become a reality for me. It's one of the biggest things I have ever accomplished in my life. While it is very frightening to move to a new city where I know very few people, I take each day as an adventure and a step towards making my dreams a reality. I have been living in the San Francisco Bay area for about a month now and this feels like one of the most exciting times in my life. Each day is a constant reminder that the possibilities are limitless here.
One of my goals is to create an impressive portfolio of fashion photography and have my work published in several San Francisco and Los Angeles based magazines. Ultimately, I want to be a creative director one day. I want to be the one who envisions and executes the themes, concepts and fine details of fashion photography by assembling and directing highly talented artists and professionals.
These photos were taken on a random day while exploring San Francisco with my amazingly talented photographer friend, Kevin Figueroa; check out his work on
Espumosofigueroa
. The vintage motorcycle jacket I am wearing is one of my favorite new additions to my wardrobe. I originally bought it from
Misc. Trading Co
for the "
Courage and Strength
" motorcycle shoot. I have been anxiously anticipating any cool breeze in the hopes of being able to rock it myself. The artwork on this jacket has such a vintage rock n roll, bad ass vibe that I can't help but feel invincible while wearing it.
Wishing everyone the best on their own adventures.
xx
Noosh